2023 Top Colleges in New Jersey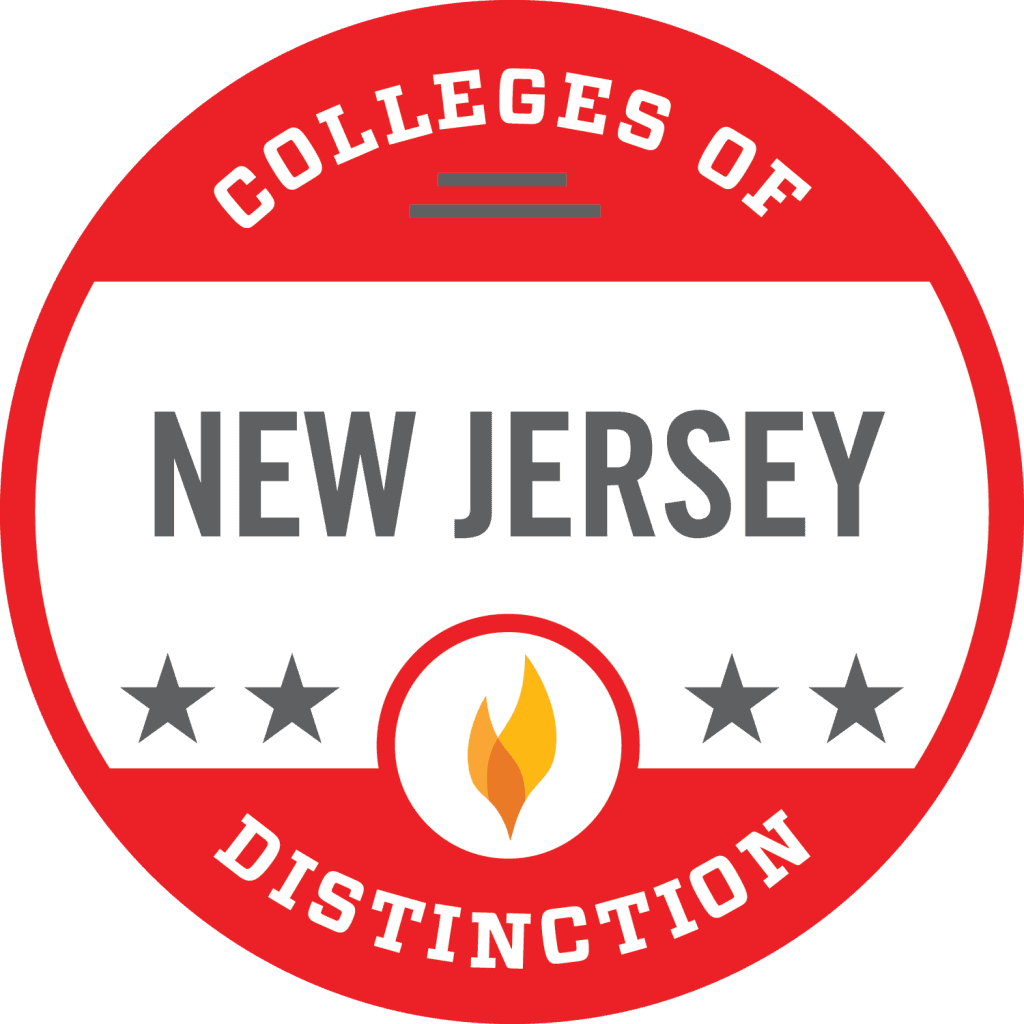 Published: September 1, 2022
By: Colleges of Distinction Staff
Jump to: Caldwell University | Georgian Court University | Kean University | Monmouth University | Ramapo College of New Jersey | Rider University | Rowan University | Rutgers University-Newark | Saint Elizabeth University | Saint Peter's University | Seton Hall University | Stevens Institute of Technology | The College of New Jersey | Frequently Asked Questions
Colleges of Distinction has hand-picked a selection of top schools that are well equipped to provide a personalized education catered to students' interests. Through a rigorous vetting and interview process for the 2022-2023 academic year, we have refreshed and reaffirmed that these institutions strive for excellence in line with the four overarching distinctions—Student Engagement, Teaching, Community, and Outcomes.
These schools vary in size, cost, location, academic offerings, and more, but they are all distinguished by their commitment to the undergraduate experience. The diversity of the college list is intentional, giving students and parents a variety of public and private universities to consider. No matter what, they all exhibit the foundational qualities of a fulfilling undergraduate education.
---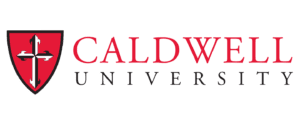 Caldwell, NJ ‧ Catholic ‧ 4-year
Beautiful, affordable, and equipped with nationally accredited programs, Caldwell University is the only Dominican college in New Jersey and one of only 19 Catholic colleges in the U.S. that are guided in the tradition of St. Dominic. Caldwell offers nationally accredited programs, small class sizes, and outstanding personalized attention. With one of the lowest private college tuitions in New Jersey, and significant financial assistance offered to 90% of students, a Caldwell University education is a great value!
CARES CENTER
At Caldwell University, each student's success is taken to heart. The CARES center combines advising, registration, and financial aid to serve students as much as possible. This center ensures every student the opportunity and means to complete their degree program, not only in a timely manner and efficient manner, but also in a way that is enriching and rewarding.
Acceptance rate 92% • Net price $19,664 • SAT Range 920-1110 • Students submitting SAT scores 89%
Total Undergrad Population 2,274 • Setting Suburb • Private 4-year
Graduation rate (6 year) 64% • Retention rate 82% • Student-to-faculty ratio 13:1
---
What it's like to attend schools in New Jersey and other FAQ:
What are average tuition costs in New Jersey?
The average undergraduate tuition & fees for colleges in New Jersey is $9,045 for in-state students at public institutions, $18,193 for out-of-state students at public institutions, and $19,464 for students at private institutions.
Cheapest degree program in New Jersey
Rutgers University–Newark has an average net price of $13,832, making it the least expensive institution in New Jersey that made our list.
Easiest degree program to get into in New Jersey
Caldwell University has an acceptance rate of 92%, with an SAT range of 920-1110, making it the least exclusive college in New Jersey on our list.
Degree program with lowest student debt in New Jersey
Georgian Court University has a median total debt after graduation of $21,250. This is the typical debt for a student who completed their undergraduate degree.
Best New Jersey Colleges by Award
2023 Best Business Schools in New Jersey
Best Colleges by State
California | Texas | Florida | New York | Pennsylvania | Illinois | Georgia | Ohio | Alabama | Colorado | Connecticut | Massachusetts | Indiana | Iowa | Kansas | Kentucky | Louisiana | Maryland | Michigan | Minnesota | Missouri | North Carolina | Oklahoma |Oregon | Tennessee | Virginia | Washington | Wisconsin