What Is a Merit Scholarship?
The cost of college isn't going down anytime soon, and finding a way to finance your education is only becoming increasingly complicated and difficult. If your financial aid award won't cover the costs, consider searching for a merit-based scholarship. Unlike need-based scholarships, merit scholarships are not restricted by a student's financial situation; rather, a merit scholarship is a monetary gift doled out by a private organization to students who excel in a certain area. 
Types of Merit Scholarships:
Academic: 
Most merit scholarships reward academic talent, so if you excel in this area, you're in luck. Academic merit scholarships typically require a minimum GPA or certain test scores. Did you ace your SAT/ACT? Did you excel in your AP courses? There are scholarships for that! National Merit Scholarship, a well-known scholarship organization, recognizes and honors the academically talented students of the United States, including students with the highest composite scores on the PSAT/NSMQT exams. 
Athletics: 
Private organizations and colleges are always looking to recognize students for the skill and dedication they apply to their sport. Typically, the colleges you're applying to will offer athletic scholarships if you plan on playing at the collegiate level. For opportunities outside of your prospective institution, reach out to your coaches, local organizations, and national databases. 
Arts: 
There are thousands of scholarships designed to reward artistic talent. If you're a musician, artist, or actor, look for scholarships in your field! These scholarships typically require a portfolio, so make sure you have enough time to complete it before the application deadline. 
Special interest: 
The main objective of private scholarship organizations is to reward talent—any talent regardless of how niche it may be. You'd be surprised by how many scholarships there are for particular interests like duck calling and veganism. Take stock of your interests and hobbies, and find ways to get paid for them! 
How to find them: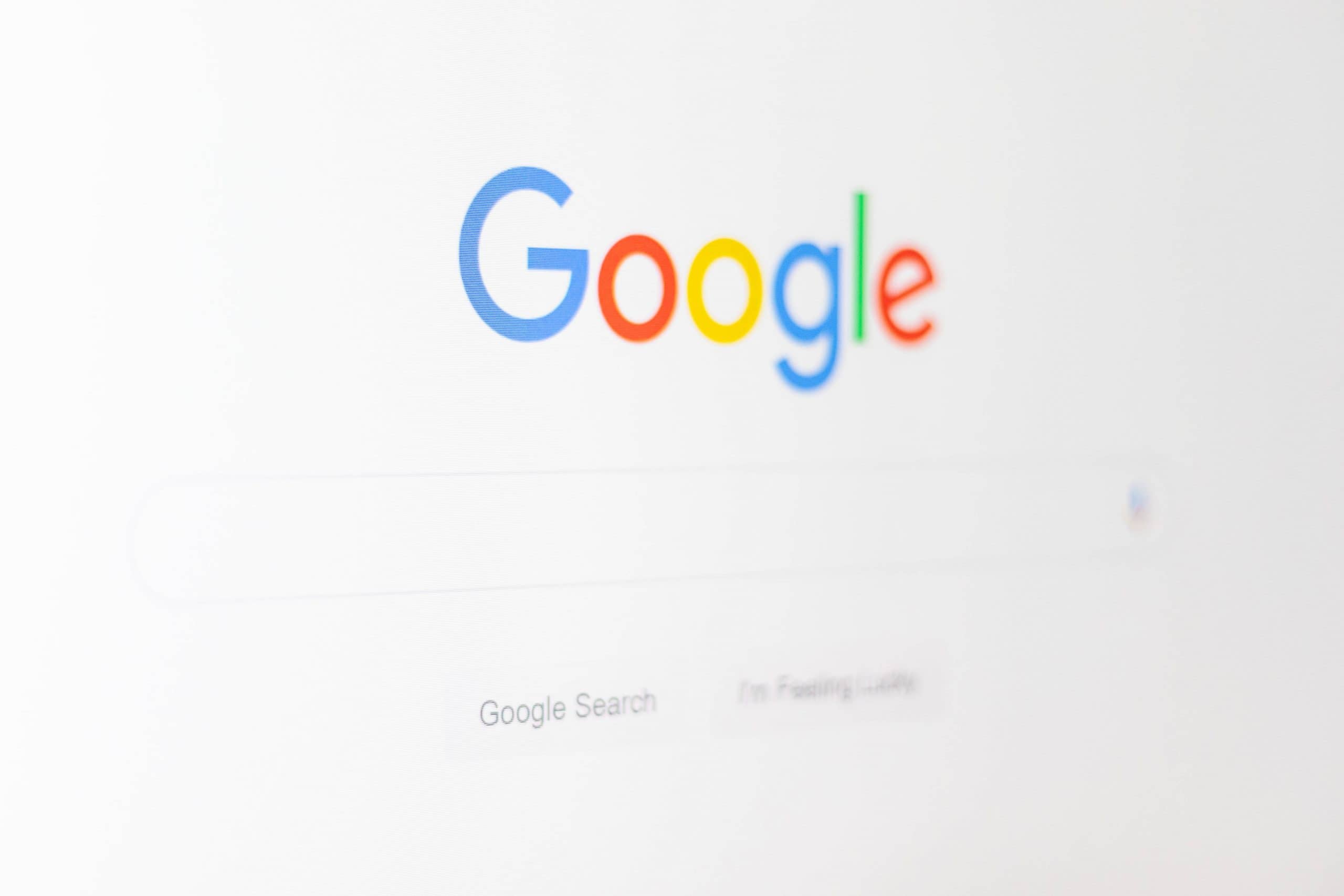 There are thousands of scholarships out there that you probably qualify for, but you need to devote some time and patience to find them. The first step in finding a merit scholarship is knowing where they are coming from. Merit scholarships are not offered by the federal government, so they'll likely come from a school or private organization.
College: Some schools award merit scholarships to deserving students on an annual basis. These typically have no application requirements, and they are automatically provided alongside the rest of your financial aid package. 
Private organization: If your school does not offer merit scholarships, look to private organizations for opportunities. National scholarship databases like scholarships.com and Unigo are a great place to start.
How to qualify:
Apply for the ones for which you meet all the minimum requirements. Don't waste your time applying for scholarships that require a higher GPA than you have, especially if it's already a competitive scholarship. Typically, the larger the reward, the more competitive the applicant pool will be. This isn't to say you shouldn't apply at all. If you do meet the requirements, it is definitely worth a shot to try.
How to apply:
The last thing you'll want to do is fill out more applications. Ugh, even more? We get that is can be grueling, but when it comes to free money, the time and effort spent will be well worth it. Some scholarships have minimal requirements, and others can take a lot of time. It's up to you how much work you want to put in. 
Essay: Most scholarships require an essay as part of the application. Start preparing your essay early so you have plenty of time to ask a trusted teacher or supervisor to look it over. 
Portfolio: Some merit scholarships require a portfolio that showcases your talents. This is especially common for scholarships in the arts. Make sure you have the time to compile the necessary materials and adhere to submission guidelines. 
Letter of recommendation: Some applications will want a letter of recommendation for an objective, third-party endorsement of your talents. Look to teachers or supervisors who know you well, and ask them to vouch for your talent and dedication. 
FAFSA: Since the FAFSA is already used to determine the amount of federal financial aid you receive (primarily based on need), you probably won't need to submit it in a merit scholarship application. If you do need to submit the FAFSA for an application, we can help! 
How to keep them:
In the unlikely event that your merit scholarship award must be reviewed and renewed annually, you might need to be mindful of the requirements you need to continue satisfying. Remember, a scholarship is essentially free money, so you'll never have to pay it back, but some scholarships might require the following things from a student in order for them to keep it: 
Minimum GPA: Since you were awarded based on your academic prowess, you'll need to continue to prove it. 
Program: If you were awarded a merit scholarship based on a specific major, you'll likely need to remain enrolled in that program. For example, if you were awarded a merit-based scholarship in a STEM program but end up switching to the humanities, you might lose eligibility.  
Paying for college is not as easy as it used to be. It takes a lot of effort, planning, and a little creativity. As you prepare to pay for college, consider what merit scholarship you might qualify for. There are thousands of scholarships out there that award academic, athletic, artistic, and special interest talent. Whether you're just starting the college search process, trying to find great scholarships, or need tips on writing the perfect admissions essay, our team of experts are full of advice to help you navigate the process. Check out all of our advice as you continue your journey!
Disclaimer: This article contains affiliate links to products and services. We may receive commissions for purchases made through these links.