10 Useful Apps to Help Students Survive the First Year of College
Be prepared for your first year of college with these ten useful apps. From finances, mental health, safety, and task management, apps like Headspace and Mint have made my personal college experience a lot easier. Put your smartphone to use for your own wellness and download the apps that will help you have a successful college experience—starting with these ten.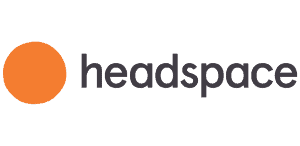 Headspace is a useful app to help you practice mindfulness by setting aside time every day to meditate. You don't need to have ever meditated before! You can choose from 3-, 5-, or 10-minute sessions that focus on being "present," practicing breathing techniques and letting go of wandering thoughts. Meditation works wonders during stressful times (like, say, the day of a tough exam), and it can generally help you sleep better and feel more relaxed overall.
In fact, students who meditate show considerably improved academic performance; in one study, 41% of students allocated to the meditation group benefited from improvement in both Math and English scores.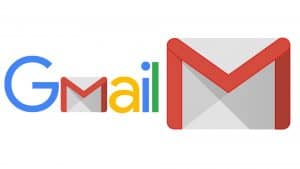 As a college student, it's inevitable that you'll sign up for a ton of deals and email newsletters related to retail, school news, technology, and more. An email is an essential form of communication for all academic, professional, and personal matters. You can, of course, stay in the loop with your preferred email service, but I found it especially useful to organize my inbox with Gmail. Downloading Gmail to your phone makes it easy to access files and respond to important messages when you're in a rush. It's definitely a lot more convenient than carrying around your laptop all the time. Some students even email themselves reminders or digital copies of projects so they can always have them on hand in case of any kind of academic emergency.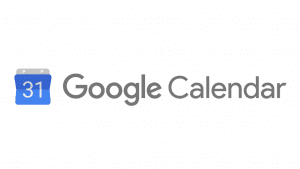 Manage important reminders, meetings, due dates, office hours, and more with Google Calendar. Once you create an event, you can set notifications, the location of your event, and details that can be shared with anyone via email. Gmail suggests adding calendar events from dates and times mentioned in email conversations as well. The calendar function is very useful because it allows you to color-code events for a convenient, visual representation of your day-to-day activities. And because you're likely to have your phone with you more often than a physical planner, an app like Google Calendar is sure to keep you informed about your busy schedule.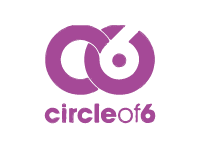 Available for iOS and Android users, Circle of 6 promotes safety by allowing you to share your location with six contacts of your choosing. Originally designed to prevent sexual violence, Circle of 6 provides multiple options to notify your circle if you are in an uncomfortable or unsafe situation and need help. This app is useful for teenagers, parents, and friends to look out for each other.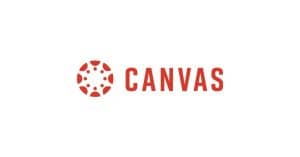 Many universities use such online learning management systems as Canvas and Blackboard to post all assignments, grades, announcements, and more for your classes each semester. These sites also provide internal messaging and file sharing features as well as notification settings to keep you up to date on all of your classwork. Once downloaded you'll have full access to your student portal. It's like having your school syllabus, calendar, and notes in the palm of your hand.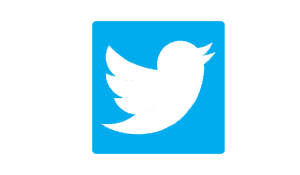 Follow your university's official Twitter accounts for academic departments, dorms, dining halls, the student union, and student organizations to stay up to date on all current news and events at your campus. Twitter is also a great way to connect with and meet new people at your school through trending hashtags. It's all around a useful app for getting to know people and connecting.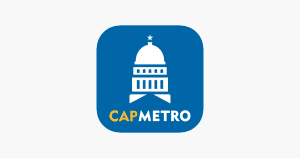 Public Transit
Students in larger cities have the option of using cheap public transportation to get where they need to go. Some cities even offer a reduced fare or free transit access for students. Most public transit systems provide a smartphone app with accurate departure and arrival times, city maps, and route schedules. And we know what you're thinking: you'll be using your car to get around, right? Well, you'll be surprised at how much of a hassle it is trying to find parking on a busy campus. Avoid being late to class or receiving pesky parking fines by using the public transit system. It's fast and easy to hop on and off from class to dorm.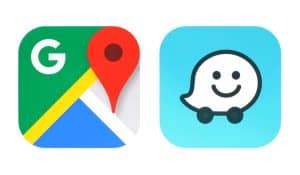 Google Maps is your new best friend for navigating your college community. Locate every place you wish to go by bus, car, bike, or foot with Google Maps' routes, time estimates, and travel distance. For commuters, Waze is a useful navigation app that provides real-time traffic information to help you choose the quickest route to your destination.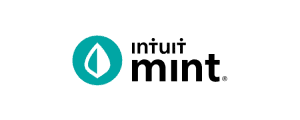 Fiscal responsibility takes on a new meaning for incoming college students. With Mint, you can keep track of all your expenses: rent, food, books, loans, and any other personal activities. Managing your finances and setting a budget has never been easier.

Have you ever been grabbing a bite with friends or been next in line to check out at the grocery store, only to realize you forgot your wallet at home or left it in the backseat of that Uber you took earlier? Venmo connects major banks and cards and allows you to pay people back quickly. Save yourself the cash, ATM fees, and unneeded stress with this convenient and trustworthy app.
This list of 10 easy-to-use apps is a great start to building good habits. Use technology to its full potential to help make a positive change in your daily routine. Whether you need a little help with studying, managing your time effectively, or sharing important information easier, we encourage you to go at your own pace and find which apps work best for you.
You can find all the apps in the Apple App Store.
More Helpful Reads
How to Write an Email to a Professor | College Freshman Guide