2023 Best Private Colleges in Illinois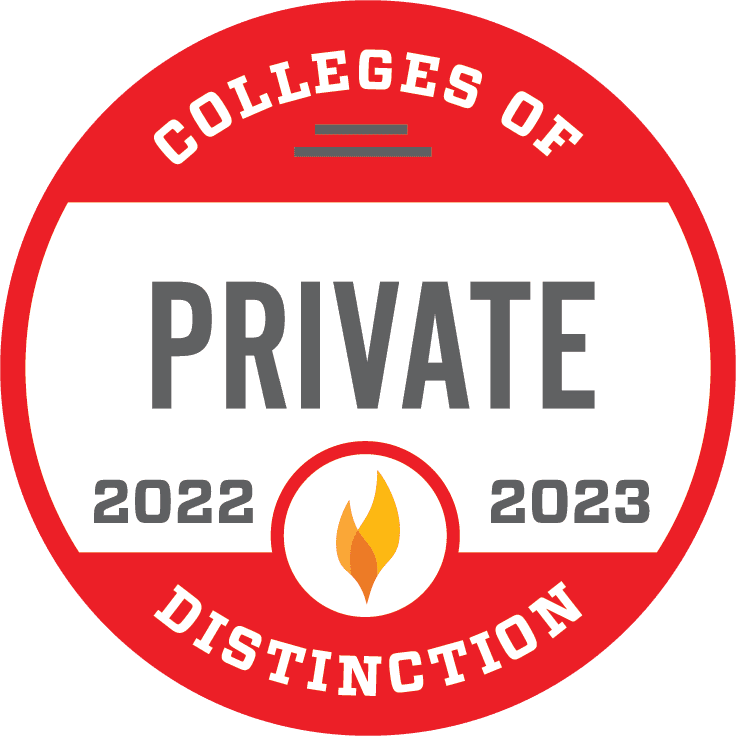 Published: September 1, 2022
By: Colleges of Distinction Staff
Jump to: Bradley University | DePaul University | Illinois Wesleyan University | Loyola University Chicago | North Park University | Trinity Christian College | Wheaton College | Frequently Asked Questions
Private colleges and universities most often embody the characteristics that make for a valuable college experience. With small class sizes led by full-time, experienced professors, students are automatically given close personal attention that sets them up for success. Professors put effort into hands-on experiences, and alumni form a strong network of professionals eager to help others from their school find long-lasting success. Discover a private college or university that prioritizes the academic achievement of its students.
Colleges of Distinction has hand-picked a selection of the best private colleges in Illinois to help you find a college that caters to its students' interests. Take a look below to see our list of 2022-2023 Private Colleges of Distinction and find the right college for you.
---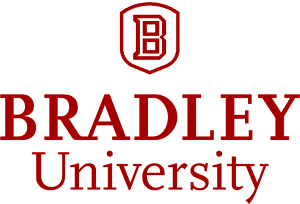 Peoria, IL ‧ Private ‧ 4-year
Bradley University is a private institution in Peoria, Illinois. There are many opportunities for undergraduates on campus. Students can explore over 185 academic programs and engage with peers in more than 240 student organizations. These high-quality programs incorporate global and experiential learning opportunities, preparing graduates to succeed in a complex world.
Bradley University empowers students for immediate and sustained success in their personal and professional endeavors by combining professional preparation, liberal arts and sciences, and co-curricular experiences. Alongside our dedication to students, we embrace the generation, application, and interpretation of knowledge.
Acceptance rate 73% • Net price $25,850 • SAT Range 1080-1280 • Students submitting SAT scores 74%
Total Undergrad Population 5,855 • Setting City: Midsize • Private 4-year
Graduation rate (6 year) 74% • Retention rate 86% • Student-to-faculty ratio 14:1
---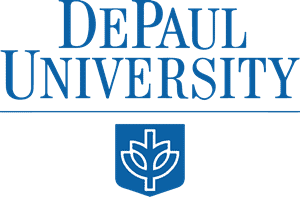 Chicago, IL ‧ Catholic ‧ 4-year
With over 300 undergraduate programs, the breadth of academic excellence at DePaul is vast and varied. The university's world-class faculty are experts in their field who bring their years of experience to the classroom every day. Although DePaul's faculty are conducting groundbreaking, award-winning research everyday, their biggest priority is the success of their students. Classes are small to maximize engagement between students and professors. Students are challenged to meet their potential and inspired to reach their goals.
UNDERGRADUATE RESEARCH
Whether it's a mission to Mars or the supply chain on steroids, there are new and exciting problems for DePaul students to solve. Research is integral to the student experience, so students will find many opportunities to make their mark on the world. Research isn't reserved just for STEM majors, either. Students are encouraged to explore undergraduate research opportunities regardless of their major. Faculty are active participants and leaders in various professional organizations, centers, and initiatives that focus on research and creative activity.
Acceptance rate 70% • Net price $33,319
Total Undergrad Population 21,922 • Setting City: Large • Private 4-year
Graduation rate (6 year) 71% • Retention rate 83% • Student-to-faculty ratio 17:1
---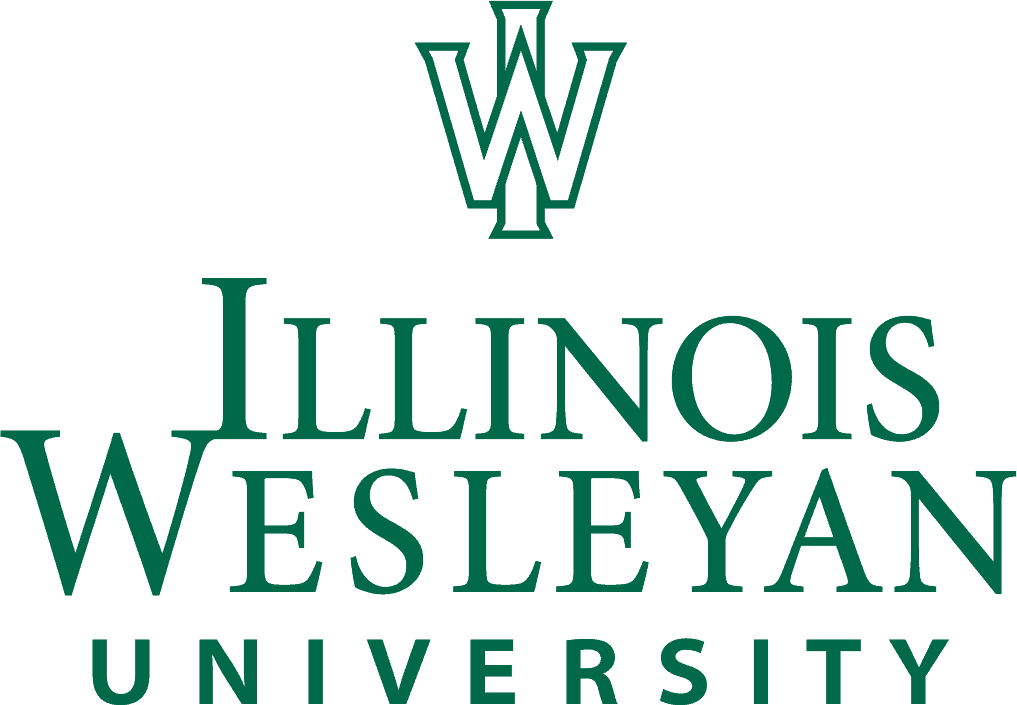 Bloomington, IL ‧ Private ‧ 4-year
Where the multitalented go to learn. Illinois Wesleyan is a true renaissance university at which students are encouraged to explore all of their interests. Double majors in diverse subjects like physics and music are common. Students have a host of compelling opportunities to enrich their education with off-campus experiences that might involve spending a year at Pembroke College/Oxford University or perhaps a semester in Washington D.C. through American University.
OFF-CAMPUS STUDY
The community surrounding Illinois Wesleyan offers distinctive opportunities for students who look to supplement their classroom experiences with off-campus learning experiences. The best example of this is the Action Research Center, which coordinates research projects undertaken by Illinois Wesleyan University students, faculty, and staff in partnership with groups in the larger central Illinois community. Current projects include work on McLean County's ten-year plan to end homelessness, a tutoring and mentoring program, and work with the Ecology Action Center to reduce pesticide use.
Acceptance rate 57% • Net price $32,545 • SAT Range 1100-1300 • Students submitting SAT scores 65%
Total Undergrad Population 1,636 • Setting City: Small • Private 4-year
Graduation rate (6 year) 82% • Retention rate 87% • Student-to-faculty ratio 11:1
---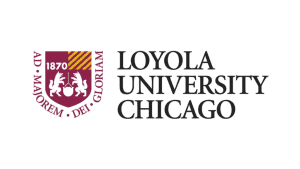 Chicago, IL ‧ Catholic ‧ 4-year
Superior education in a world-class city. An outstanding, nationally lauded institution, Loyola University Chicago continues to advance the 450-year-old Jesuit tradition of rigorous academic study grounded in the liberal arts. Loyola helps students prepare for meaningful careers with top programs in business, the sciences, and other disciplines, along with opportunities for internships in Chicago and beyond. Loyola's well-rounded, transformative education will help each student develop as a whole person—intellectually, physically, socially, and spiritually.
CAREER SERVICES
Loyola's Career Development Center (CDC) provides all of the resources students need to start their careers after graduation. The CDC annually lists thousands of jobs and internships and helps students and alumni connect with prospective employers for job opportunities and making connections before and after graduation. The CDC also provides mock interviews, job fairs, resume referral services, and regular internship newsletters.
Acceptance rate 71% • Net price $37,731 • SAT Range 1130-1330 • Students submitting SAT scores 100%
Total Undergrad Population 16,893 • Setting City: Large • Private 4-year
Graduation rate (6 year) 76% • Retention rate 85% • Student-to-faculty ratio 14:1
---

Chicago, IL ‧ Christian ‧ 4-year
Founded in 1891, North Park University prides itself on its deep Christian roots and its commitment to providing a world-class education in the liberal arts, professional studies, and theology. North Park's location in Chicago offers students a unique opportunity to learn, serve, and develop their faith in an increasingly diverse community.
CRUX
Crux is a living-learning cohort in which first-year students are inspired to develop their identity in Christ while experiencing the city. Coursework, experiential learning, mentorship, and discipleship training comprise the Crux experience, earning students college credit while living and learning within an on-campus cohort. They also complete multiple service projects to further develop a life of community engagement.
Acceptance rate 44% • Net price $19,320 • SAT Range 940-1122 • Students submitting SAT scores 77%
Total Undergrad Population 2,831 • Setting City: Large • Private 4-year
Graduation rate (6 year) 59% • Retention rate 75% • Student-to-faculty ratio 10:1
---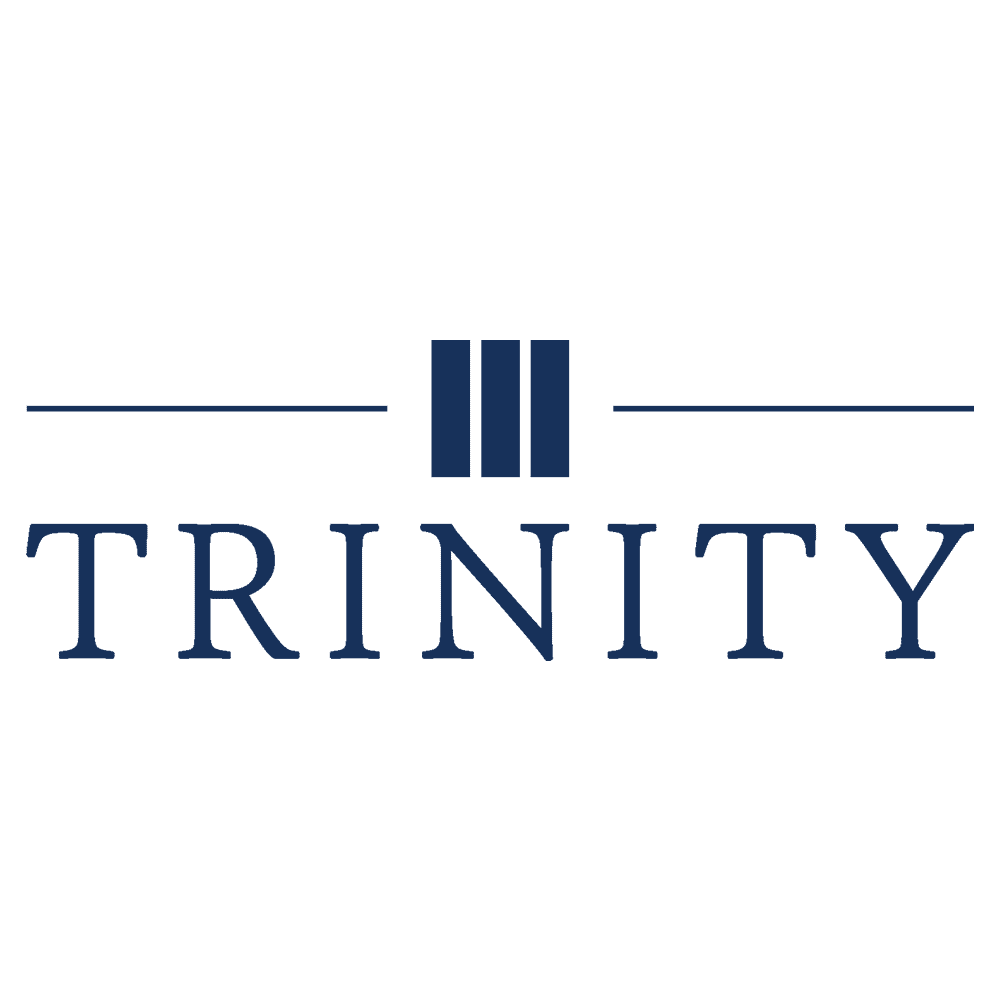 Palos Heights, IL ‧ Christian ‧ 4-year
Trinity Christian College has been changing students' lives since 1959, having been begun by a group of entrepreneurs who wanted to develop Chicago-area Christians who would put their faith into action, not just believe. As a smaller college, Trinity provides students with individualized attention, harnessing an extensive network throughout Chicago in order to make a difference in the world. Trinity faculty help students discover their passion and develop it into incredible achievement. Through a Biblically informed liberal arts education, the College community endeavors to provide an environment of Christian integrity and love, enhancing and supporting the entire learning experience.
COMMUNITY PARTNERSHIPS AND SERVICE-LEARNING
Trinity's community believes strongly that service is not something to be done exclusively in the summer or over spring break; rather, it should be woven into the fabric of their lives. At the core of the Office of Community Partnerships and Service-Learning (OCPSL) is a strong college-organization relationship with valued partners. Through reciprocal relationships with these community partners, Trinity is able to serve not only students, but the larger community as well. Trinity seeks to equip local organizations with dedicated, responsible student volunteers and interns. It's with these partners that the College prepares its students to be "active members of a community based on the Biblical requirements of justice, humility, and love."
Acceptance rate 64% • Net price $23,177 • SAT Range 980-1180 • Students submitting SAT scores 75%
Total Undergrad Population 1,086 • Setting Suburb • Private 4-year
Graduation rate (6 year) 64% • Retention rate 80% • Student-to-faculty ratio 10:1
---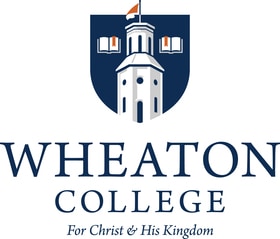 Wheaton, IL ‧ Christian ‧ 4-year
A Wheaton College education prepares students for lives that are wholly dedicated to serving Christ and His kingdom.
LIBERAL ARTS FOR DIVERSE SUCCESS
Wheaton is proud of the work it does to prepare its students for postgraduate success. Upon graduation, Wheaton scholars are well equipped with the tools and skills necessary to succeed in the working world. This is achieved largely through Wheaton's liberal arts education; it is both general and specific in a way that earns students a wealth of knowledge in a span of disciplines. Aside from the degree itself, the College boasts a list of credentials that prove the value of a Wheaton education.
Acceptance rate 87% • Net price $27,474 • SAT Range 1210-1450 • Students submitting SAT scores 66%
Total Undergrad Population 2,908 • Setting Suburb • Private 4-year
Graduation rate (6 year) 88% • Retention rate 90% • Student-to-faculty ratio 10:1
---
What it's like to attend private schools in Illinois and other FAQ:
What are average private tuition costs in Illinois (in-state, out-of-state)?
The average undergraduate tuition & fees for private colleges in Illinois is $22,171.
Cheapest private degree program in Illinois
North Park University has an average net price of $19,320 making it the least expensive private institution in Illinois that made our list.
Easiest private degree program to get into in Illinois
Wheaton College has an acceptance rate of 87%, with an SAT range of 1210-1450, making it the least exclusive private college on our list.
Best Illinois Colleges by Award
2023 Best Engineering Schools in Illinois
2023 Best Nursing Schools in Illinois
2023 Best Education Schools in Illinois
2023 Best Business Schools in Illinois